Chakra is a concept referring to wheel-like vortices which, according to traditional Indian medicine, are believed to exist in the surface of the etheric double of man. The Chakras are said to be "force centres" or whorls of energy permeating, from a point on the physical body, the layers of the subtle bodies in an ever-increasing fan-shaped formation (the fans make the shape of a love heart). Rotating vortices of subtle matter, they are considered the focal points for the reception and transmission of energies. Seven major chakras or energy centres (also understood as wheels of light) are generally believed to exist, located within the subtle body.
Charge your chakras and feel the positive energy flow within you.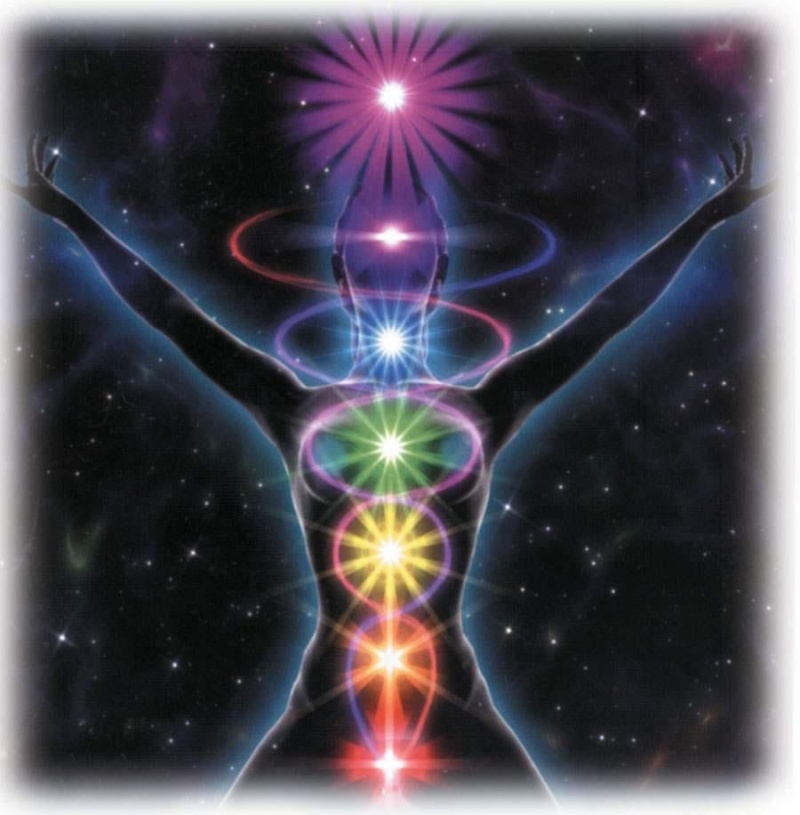 _________________
feel free to let the words take you away.