Over the year around the world there has been a revolution in the way the world thinks about cannabis. It seems people are finally starting to see the plant for what it really is. Some places have been slower catching up to the trend but citizens are beginning to take matters into their own hands. In a small university town, Göttingen Germany, streets have been literally taken over by fields of cannabis plants. A guerrilla gardening projects has gone around the town and planted kilograms of cannabis seeds in an attempt to protest demonizing drug laws in the area. As of now 70 plants have been torn from the ground by police including a number of plants that were growing in front of the Göttingen police station.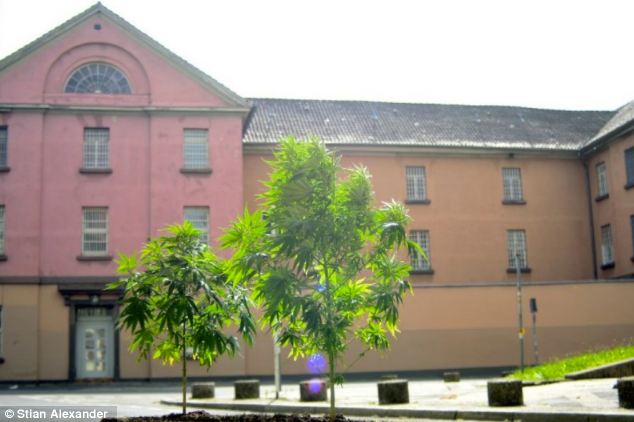 I for one thing this is an ingenious plan and I cannot wait to hear the results. I would love to something like this done in other areas and I think as far as peaceful protests go this is about as good as it gets. And I think this is a good example of how creative people are willing to get if they believe in a cause. It make me happy to see that people are still willing to fight for something they care about and i think this, among other things should be a lesson to us here in North America. We have become so passive as citizens that we let our governments do whatever they please even when we know it is not in our best interest. Anyways its just something to think about.

_________________
feel free to let the words take you away.